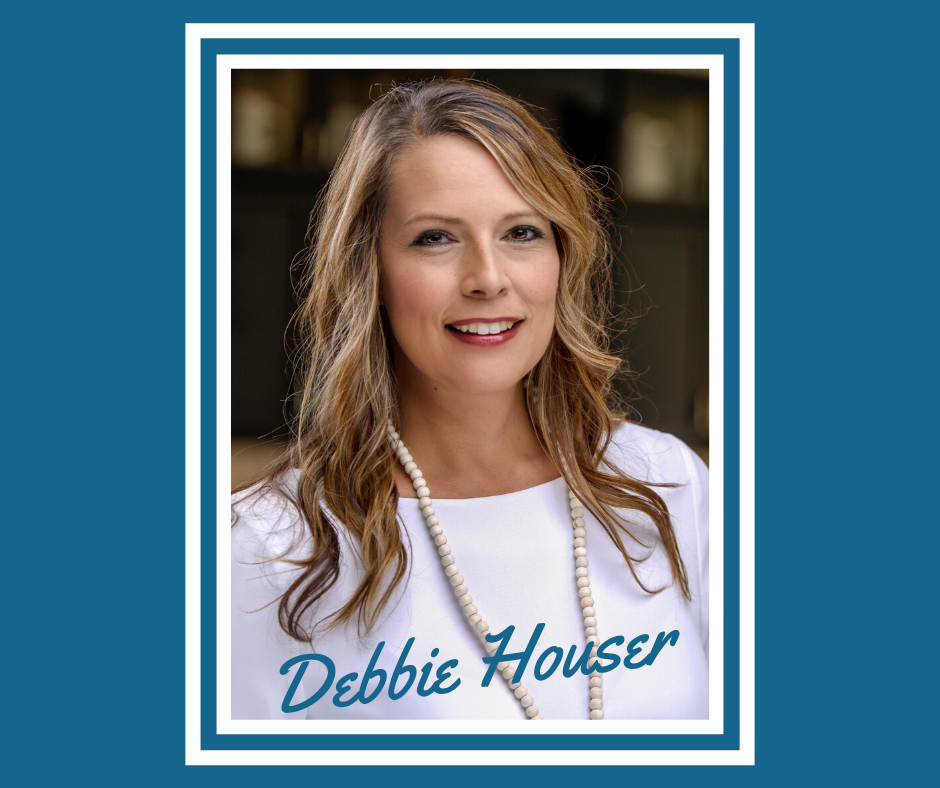 My journey of selling homes in the Carolinas began in 1997. Since then I have sold in all areas of Charlotte including Huntersville, Lake Norman, Concord, University. In 2005, My husband was relocated to Iowa and I had the pleasure of experiencing first hand what buyers go through when moving their families across states. After selling homes in Iowa for a few years, I am now back in the south selling in Fort Mill, SC and surrounding areas.
I have two boys,10 and 13. My children attend the excellent Fort Mill School District. I enjoy reading, outdoor adventures with my husband, Carolina weather, my dogs, running, time with girlfriends and a glass of wine to name just a few.
As an established runner I have finished half marathons, mud runs, overnight relays and one full marathon (not sure I'm doing that one again!) The same drive and dedication I invest in my training to cross the finish line is the same focus you can expect from me in the real estate process. An established Realtor with a strategic plan, hard work and dedication to make your experience memorable.
____________________________________________________________________________________________________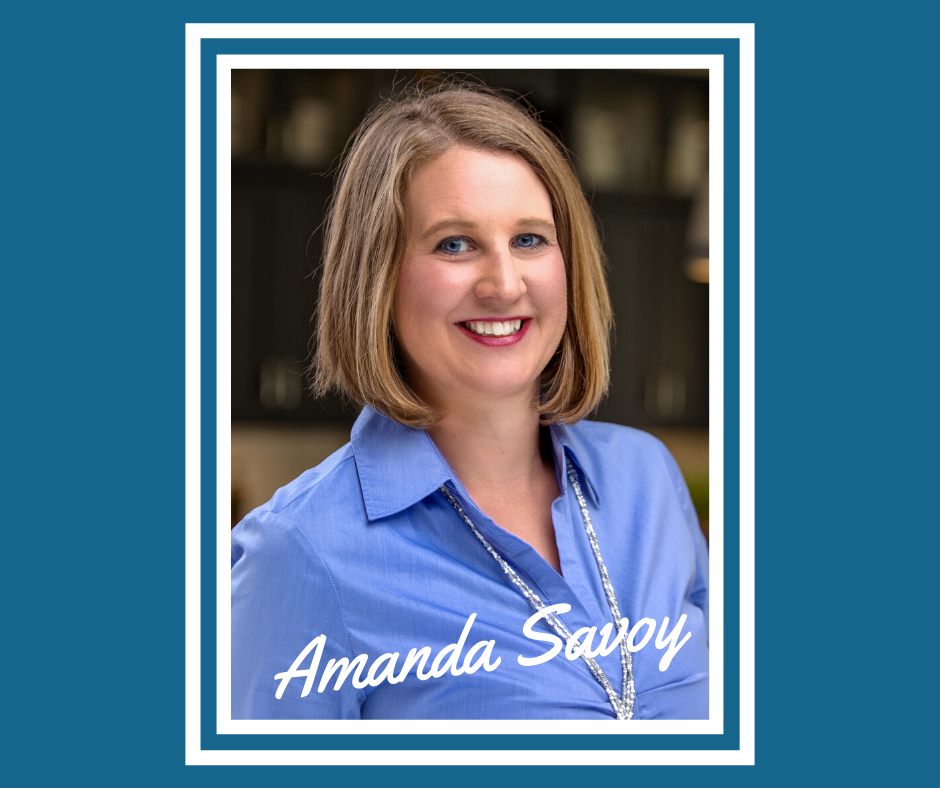 As the Operations Manager for The Houser Group I work behind the scenes keeping everyone organized. As well as overseeing the daily operations and administrative functions of the team while helping with the closing process. I help coordinate our transactions with clients, lenders, and attorneys, and organize the many documents and details that are part of buying and selling a home.
I was born and raised in Michigan, before moving to western New York with my Husband in 2007. Then in 2015, my husband and I along with our 2 children relocated to Fort Mill. We love all that this area has to offer, with the wonderful schools, friendly people, and mild winters! I am happy to call Fort Mill home.