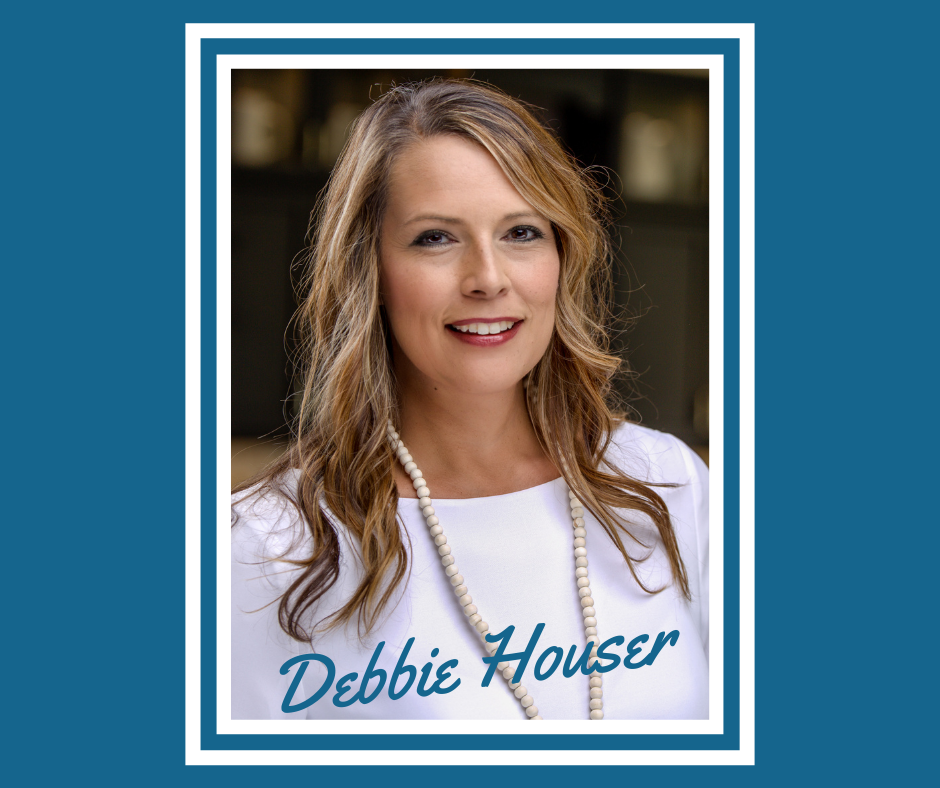 My journey of selling homes in the Carolinas began in 1997. Since then I have sold in all areas of Charlotte including Huntersville, Lake Norman, Concord, University. In 2005, My husband was relocated to Iowa and I had the pleasure of experiencing first hand what buyers go through when moving their families across states. After selling homes in Iowa for a few years, I am now back in the south selling in Fort Mill, SC and surrounding areas.
I have two boys,10 and 13. My children attend the excellent Fort Mill School District. I enjoy reading, outdoor adventures with my husband, Carolina weather, my dogs, running, time with girlfriends and a glass of wine to name just a few.
As an established runner I have finished half marathons, mud runs, overnight relays and one full marathon (not sure I'm doing that one again!) The same drive and dedication I invest in my training to cross the finish line is the same focus you can expect from me in the real estate process. An established Realtor with a strategic plan, hard work and dedication to make your experience memorable.
____________________________________________________________________________________________________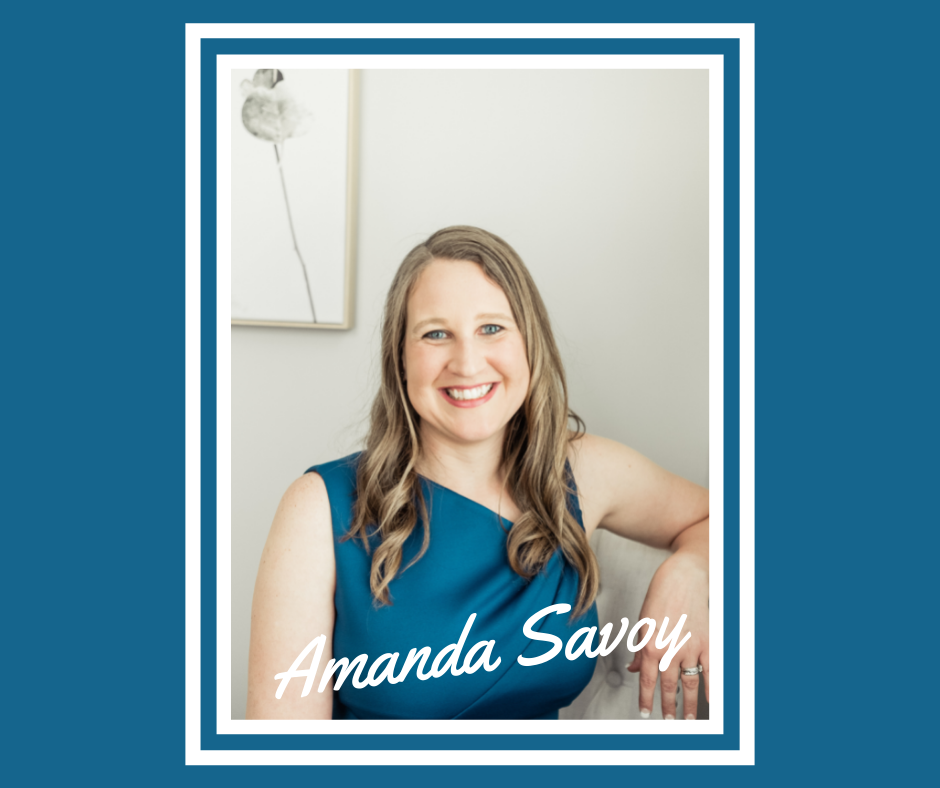 As the Operations Manager for The Houser Group I work behind the scenes keeping everyone organized. As well as overseeing the daily operations and administrative functions of the team while helping with the closing process. I help coordinate our transactions with clients, lenders, and attorneys, and organize the many documents and details that are part of buying and selling a home.
I was born and raised in Michigan, before moving to western New York with my Husband in 2007. Then in 2015, my husband and I along with our 2 children relocated to Fort Mill. We love all that this area has to offer, with the wonderful schools, friendly people, and mild winters! I am happy to call Fort Mill home.
____________________________________________________________________________________________________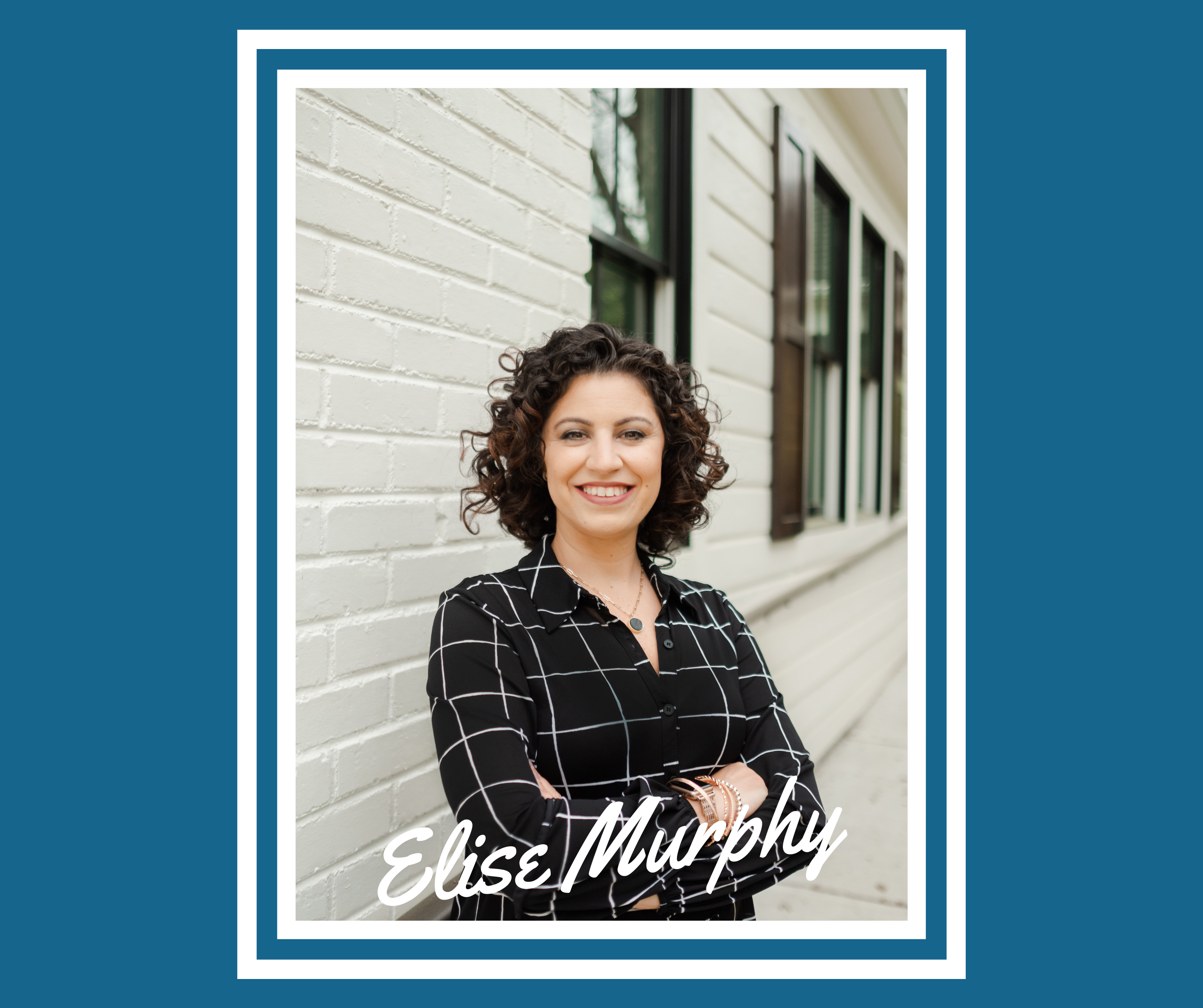 Fort Mill, SC and the greater Charlotte area are great places to live and raise a family, which is why Elise Murphy chose to call it home. With roots in New York City, Elise and her family relocated to Fort Mill in 2019 after her husband retired from the Fire Department of New York. Real estate is a passion for Elise, and her background as an elected councilwoman for the City Education Council of NY is invaluable when choosing a home and school district for your family. Elise Murphy is an active member and former chairwoman of the United Federation of Teachers Special Education Committee. She also served in various leadership roles on her children's PTO boards.
Elise Murphy is proud and honored to be a part of the Bliss Real Estate family and The Houser Group team. When Elise
isn't in the office or showing homes to her clients she is with her husband and two children boating on Lake Norman or volunteering to raise money for Autism Speaks and the Lupus Foundation of America. Before having children, Elise was a classically-trained opera singer and off-broadway actress.