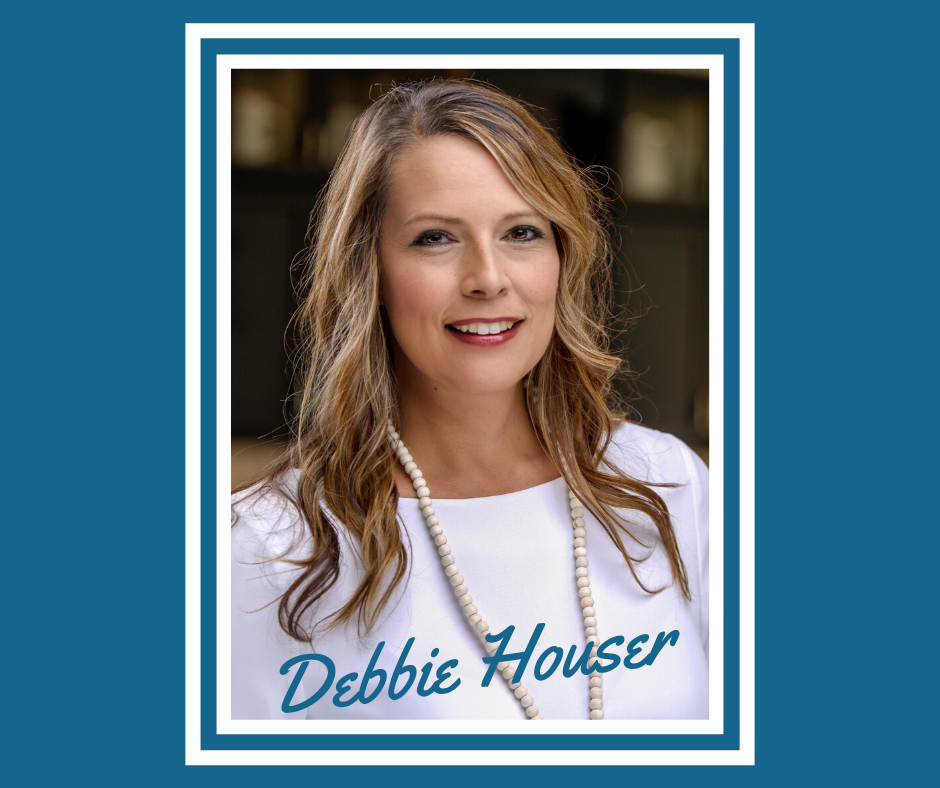 My journey of selling homes in the Carolinas began in 1997. Since then I have sold in all areas of Charlotte including Huntersville, Lake Norman, Concord, University. In 2005, My husband was relocated to Iowa and I had the pleasure of experiencing first hand what buyers go through when moving their families across states. After selling homes in Iowa for a few years, I am now back in the south selling in Fort Mill, SC and surrounding areas.
I have two boys,10 and 13. My children attend the excellent Fort Mill School District. I enjoy reading, outdoor adventures with my husband, Carolina weather, my dogs, running, time with girlfriends and a glass of wine to name just a few.
As an established runner I have finished half marathons, mud runs, overnight relays and one full marathon (not sure I'm doing that one again!) The same drive and dedication I invest in my training to cross the finish line is the same focus you can expect from me in the real estate process. An established Realtor with a strategic plan, hard work and dedication to make your experience memorable.
____________________________________________________________________________________________________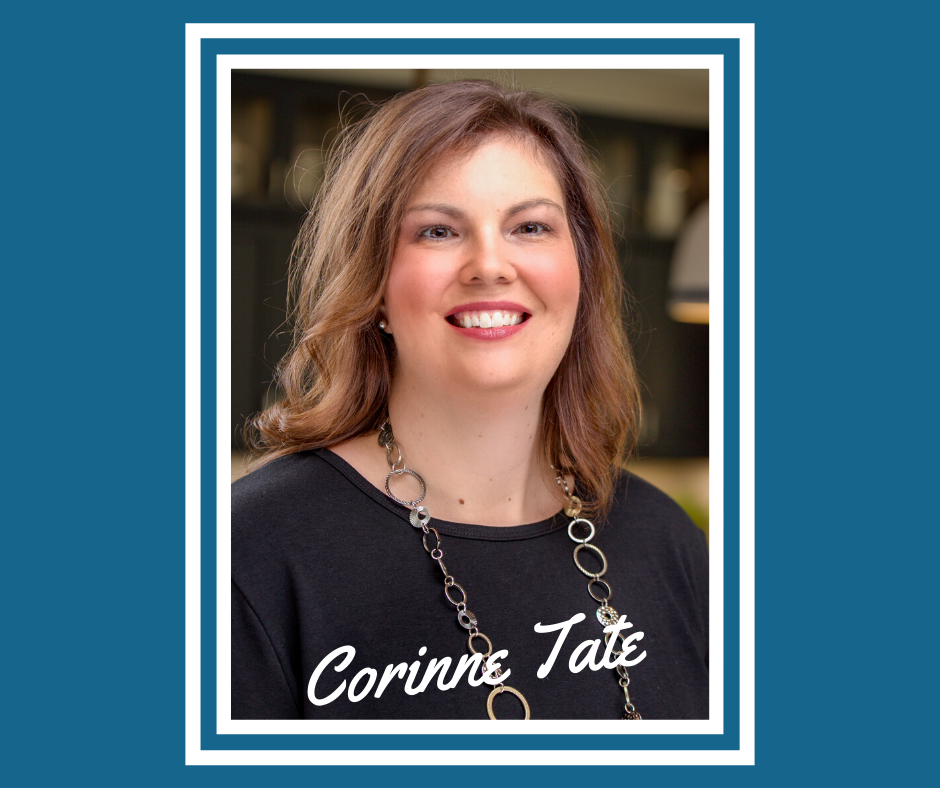 Hello! My name is Corinne Tate, and I would be honored to be your realtor here in the Carolinas. There is no doubt that the process of buying or selling a home can be very stressful. It is my top goal as your realtor to be your personal advocate. I strive to fully understand the needs of your family and provide the best options to make this experience as smooth as possible.
A little more about me! I was born in Meriden, CT and lived in Holland, MA for most of my childhood. In 2003 I moved to to Wilmington NC for a short while before moving back to Connecticut. The Carolinas made a lasting impression on me, so I moved back in 2015 – first living in Matthews, NC and now in the Fort Mill, SC area. I live with my husband, Jeff, my two daughters, Julia and Madison, and our dog, Tucker. Prior to being a realtor, I worked in healthcare facilities and consulting firms. I have a degree in Health Information Management.
I am fully licensed in both North Carolina and South Carolina. Having lived in both states, I can tell you without a doubt that the Carolinas are amazing places to live, work and raise a family. In addition to having many property options (whether to rent, build or purchase an existing home), there are many wonderful neighborhoods and the Charlotte region is booming! The choices may be daunting, which is why I hope to first understand your needs so that I can provide the best advice.
Thank you for taking time out of your day to learn more about me. Whether you are buying or selling, I strive to earn your business by providing the high standard of service you deserve. I look forward to meeting you!
____________________________________________________________________________________________________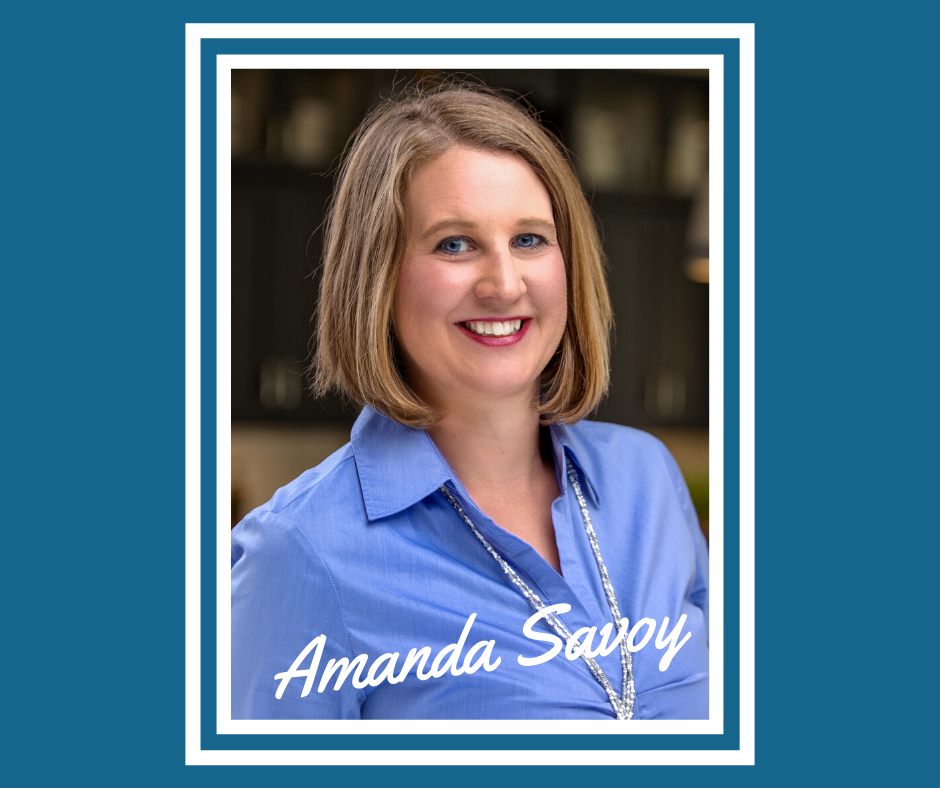 Operations, Manager